Join #TAIN
Top Assistant Influencer Network
Now is the most exciting, controversial and uncertain time when it comes to future working as an Assistant. Corona has taught us you can get work done all over the world these days. As easy as it sounds, it turns out to be quite challenging in the assistant area and with some bosses.
Our mission is a modern, agile collaboration at eye level between boss and assistant, regardless of time and place.
Our goal is to provide a unique platform especially for assistants who want to grow! We provide enormous Know-how, valuable contacts and access to international jobs.
Your benefits are:
Access to a global and diverse assistants network
Regular sessions with interesting topics & Guest Speakers
Access to Jobs, Projects and Know-how
If you can answer most of the following questions with "YES" you should continue with your registration:
You are a passionate assistant
You love organizational challenges
No matter what – you make the impossible happen
You are interested in personal growth and development
Your job feels most of the time like "paid vacation"
::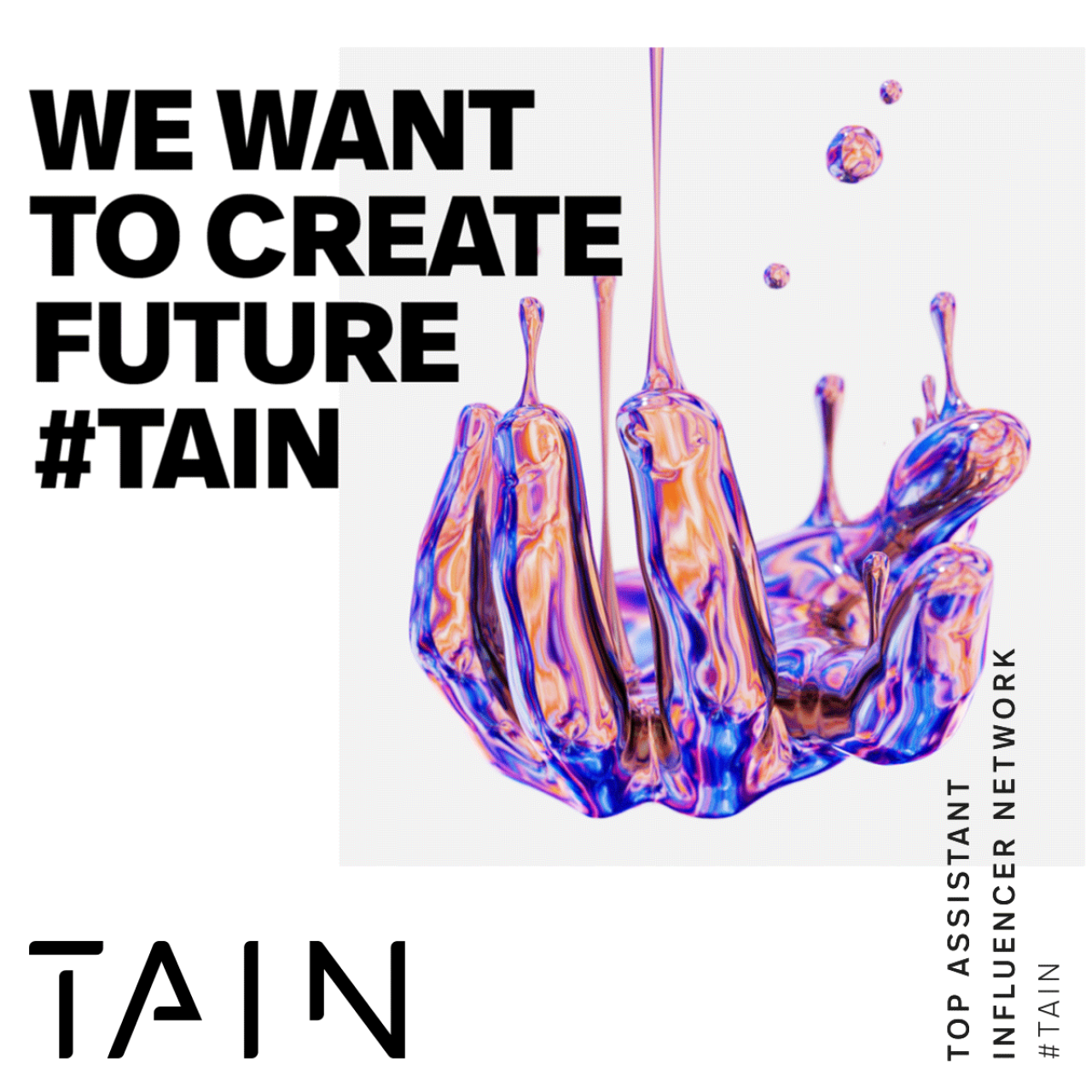 To become a TAIN influencer
Conditions:
Identify completely with TAIN Mission & Goal
Fill out the registration form for evaluation
Be an influencer and support actively to shape the future of top assistants in the global environment
#internationalexchange #interesting contacts #specific know-how #jobs & projects #growth
Partner: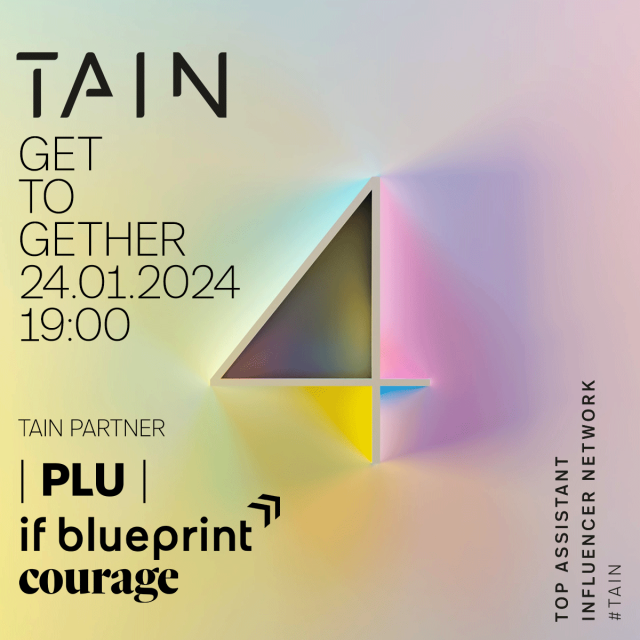 Next dates
events | webinars | seminars
24.01.2024 TAIN Get-Together No. 4 | 19:00