Microsoft Teams Training for Everyone
Creating Awareness for Cultural Change
We offer comprehensive training that deliberately combines knowledge and practice. We focus on practical examples and use storytelling to make knowledge transfer engaging and illustrative. Together, we work to create an awareness of the necessary cultural change within your company.
Our goal is not only to introduce new tools and working methods but also to inspire enthusiasm for them.
Our role is to aid the team in orchestrating the change effectively and optimizing the advantages of the new possibilities.
Our training programs bridge the gap, filling the knowledge voids for both beginners and advanced users. In doing so, we neither lose people due to boredom nor overwhelm.
Paul Grosse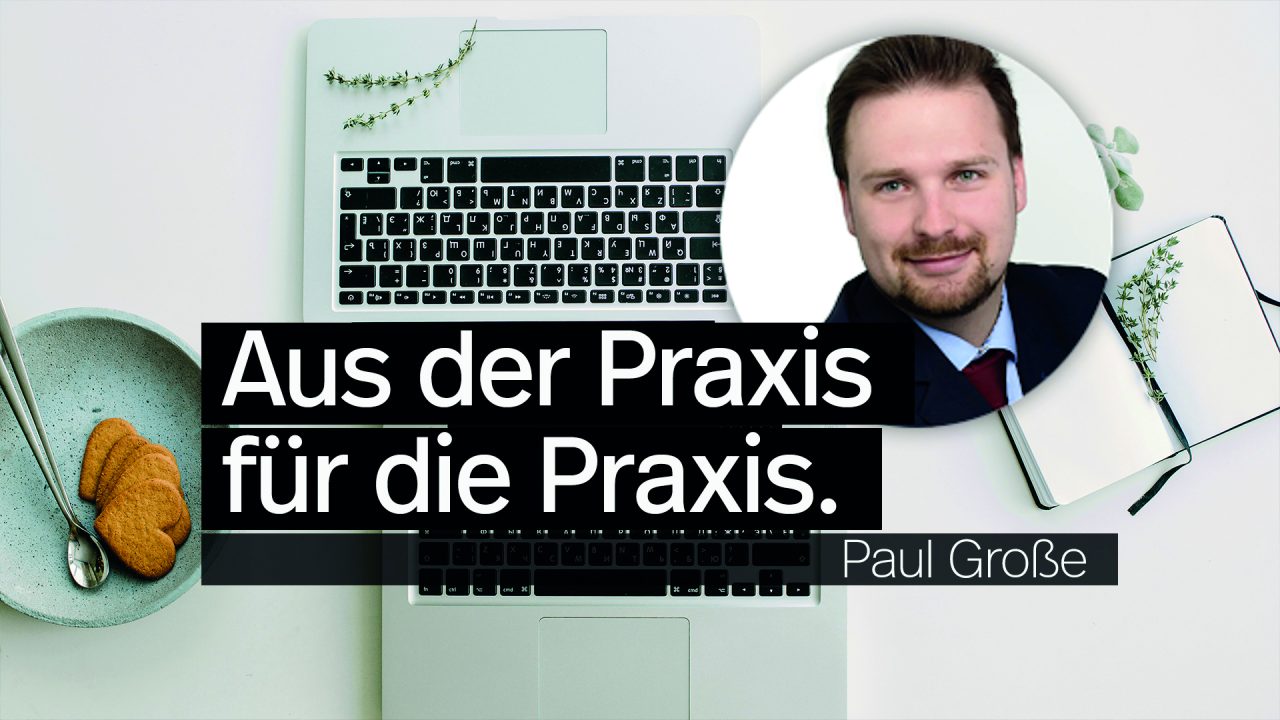 Training Contents: 
Whether you are a beginner or an advanced user, our hands-on training ensures that everyone takes valuable know-how with them into their daily routines!

For instance, getting to know Teams as a modern work tool, reducing inhibitions, and supporting modern work practices.
In addition to conducting the training, we are also happy to assist in setting up a moderated team space with Q&A sessions and training handouts.
Upon request, we can provide a moderated community for key users, influencers, and those interested.
Creating awareness for cultural change
Transferring core knowledge
Our primary goal is to ignite enthusiasm for the new technologies and ways of working. Our method:
Training through the deliberate integration of knowledge and practice
Knowledge transfer through practical examples and storytelling
Sharing fundamentals, best practices, and tips & tricks
Motivation for self-directed 'continual learning' or 'help for self-help'
From practical experience for practical use
Training format
live/hybrid/online
Learning nuggets or half-day/full-day training
Small training groups with a workshop atmosphere
Interactive training with application examples
Modular training structure:
Training sessions are tailored to participants' needs
Every module is delivered with a duration of 60 minutes, incorporating practical case studies.
Additional interactions are worthwhile – it's best to book 90 minutes straight away!
Exploring Teams as a contemporary work tool: we eliminate inhibitions and demonstrate the potential for modern work.
Teams Basics
Essentials for Beginners
Custom settings in Teams
Privacy and data protection in Teams
Various chat features (e.g., Loop components)
Efficient use of (group) chats for enhanced communication
Basic functions of Teams rooms
Teams & Outlook"
Our Teams training sessions can be easily combined with many other training offerings.
Teams Advanced
Strengthening Use Case Understanding
These training sessions are tailored for users: In contemporary work environments, the efficient utilization of team spaces and channels is vital for fostering successful collaboration. These tools offer the means to structure and enhance team communication and cooperation. ▾

Effective use of teams spaces and channels
File management - risks and potentials
Optional: synchronization of Teams with OneDrive
Task planning via Teams
Knowledge management via Teams
Remote collaboration and hybrid working via Teams
Communication rules in Teams
Collaboration with external partners
We would like to recommend the following content to you:

OneDrive → more than just online storage.
Basic functions SharePoint
Forms
Additional M365 apps
Team training for owners of Teams spaces.
There are various aspects to keep in mind when managing Teams rooms and channels. In this session, we offer moderation tools and tips and tricks to empower users in establishing a productive and enjoyable working environment ▾
Raise awareness of the responsibility as a Teams room owner
Promote moderation skills
Team settings
Admin functions on the Teams SharePoint
Feel responsible for adhering to netiquette
Take over the moderation of the associated Teams channels
Promote self-help support → Deployment of users as multipliers.
Any more questions?
We are pleased to offer advice over the phone or in a Teams conversation
The Teams trainings can be enhanced with numerous modules from our package, leading you toward the 'Highspeed Office.' Have you already discovered our open seminars?
You can also combine these trainings with our on-site offering in Munich: e. g. the Power Training Microsoft 365 Workshop. Or would you prefer a virtual experience? During our Early Bird Training Week, you can kickstart your day with a serving of Microsoft 365 know-how!
We're more than happy to provide you with a tailored offer. You can book appointments for an initial conversation online here: